All General Plumbing
Betta Plumbing is Geelong family owned and operated, established in 1991 and with over 30 years experience in the trade. Offering services in commercial, domestic and industrial areas.
We have a team of workers to help with all your plumbing needs, large or small. We offer same day hot water service replacement; drains cleared and burst pipes repaired.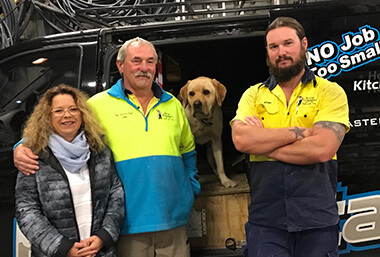 The Pitcher Family - Joanne, Glen, Murry and Alan
We will also advise you on water saving ideas best to suit your needs.
All of our employees have current Police Safety Checks and have Working with Children Accreditation.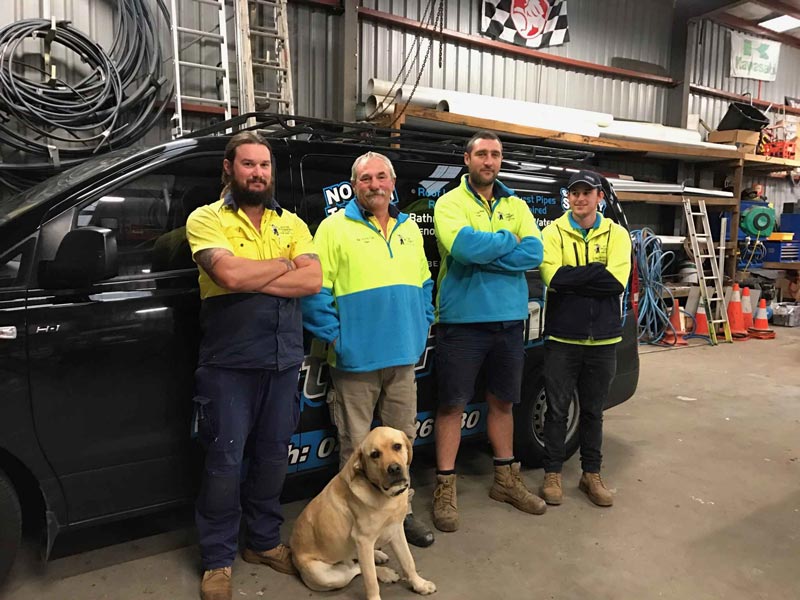 The Betta Boys - Alan, Glen, Paul and Murry
Geelong Business Excellance Awards 2016 Finalist Betta Plumbing (Sustainable Business)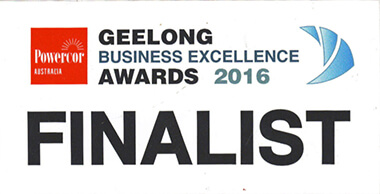 Betta Plumbing is still dedicated to the enviroment & is constantly recycling all our scrap metals & cupboard disposals.
We also highly recommend cost efficient & energy saving appliances.
* For any advice regarding cost saving/ water saving ideas please give us a call for a chat.
Help is only a phone call away.
Glen Pitcher/ Director
Betta Plumbing